Products
Here you'll get more
information about our
cutting tools, available
in various materials.
Application
Our application engenieers support you on the machines using our tools made of PCD, CVD, CBN or UltraDiamond.
Cutting materials
Get to know more about our ultra-hard cutting materials like PCD, CVD, CBN or UltraDiamond.
Company
Read more about DTS and our lasertechnology to process diamond tools.
Webshop
Take a look at our webshop under shop.diamond-toolingsystems.com. Here you can shop diamond tools 24h a day.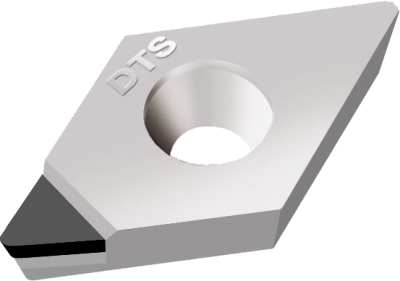 PCD and CVD-D Turning inserts
Use the benefits of our wide range of inserts.

CBN Turning inserts
Inserts tipped with 12
different grades for 5
different material groups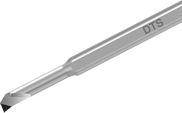 Boring tools starting form Dmin ∅0,80mm
Brazed boring bars tipped with diamond or CBN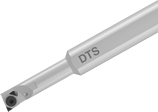 Boring bars with mini-inserts from ∅ 3,50mm
MiniTools with multiple
edge tipped inserts made
from Diamond and CBN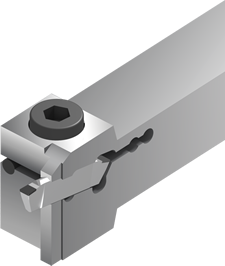 Grooving tools starting from W1,00 – 6mm
Grooving with diamond or CBN-tipped inserts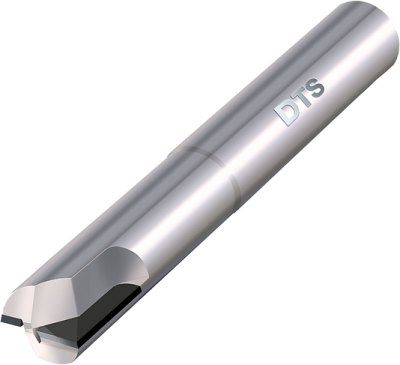 Diamond or CBN end mills ∅ 0,20-20mm
End mills tipped with diamond or CBN.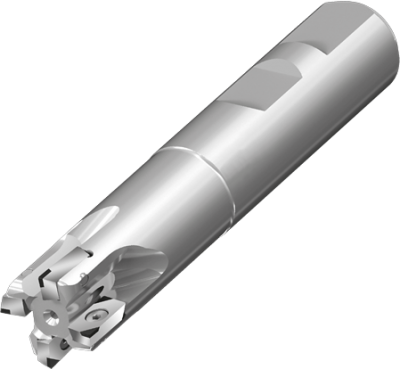 End mill with indexable inserts tipped with diamond or CBN ∅ 10 – 25mm
End mill for multiple egde tipped inserts.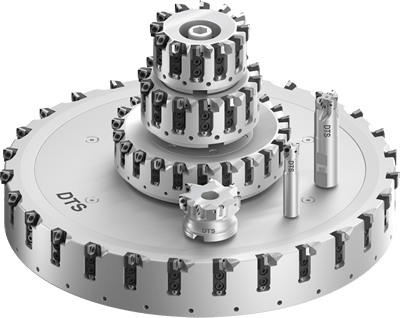 Milling cutter system ∅ 32 – 400mm
Milling cutter system for multiple egde tipped milling inserts.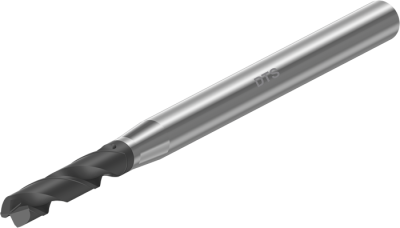 CBNCoat Drill starting from ∅ 2 – 12mm
These drills are developed for drilling in hard to machine- or hardeneed materials.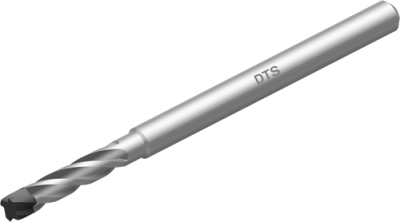 CBN Reamer starting from ∅ 1,50 – 6mm
CBN Reamers for maching hardeneed materials.
Chip breaker, Special tools , Adapters and Resharpening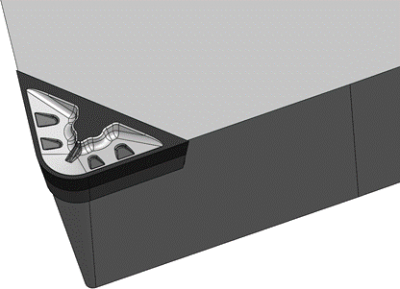 Standard and special chip breaker
If you have problems with the chip control you can use our chip breakers.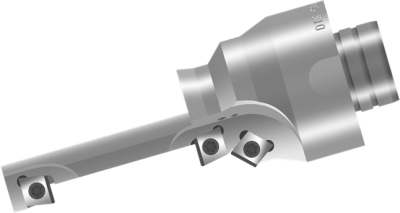 Special tools on request
We are prducing every kind of standing or roatating tools for you. Adjusted on the needings of your process and material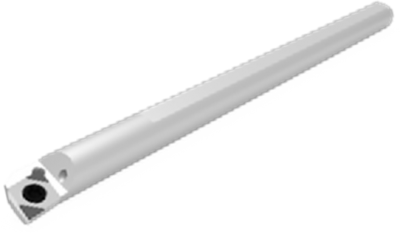 Tool holders
Stable holders for external machining, as well as low-vibration boring bars made of solid carbide and heavy metal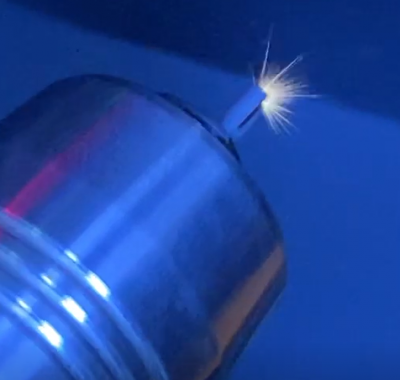 Resharpening of PCD, CVD-D and CBN
Regrinding service for PCD, CVD-D and CBN tools
Resharpening of standard and special tools

PCD
Polycrystalline Diamond (PCD), the well known Standard-Diamand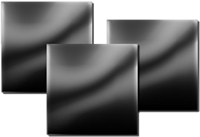 CVD-D
CVD-Thickfilm Diamond (CVD-D), the star among the diamond cutting materials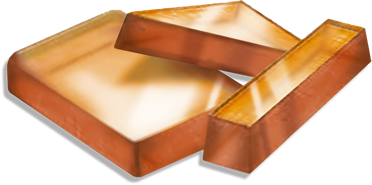 UltraDiamand
Binderless Diamand (UltraDiamond)
the hardest monocrystal

CBN
Cubic boron nitride (CBN), for machining hardened, carbon-containing materials, castings and special alloys
Application range for our ultra hard cutting materials 
With our tools tipped with PCD, CVD-D, UltraDiamond or CBN you can machine these materials among others :
Hardturning
Hardmilling
Tools steel
Carbide
Ceramic
Quartz glass
Cast iron
Inconel
Stelite
Based in Kaiserslautern, Germany, we specialized in the development, manufacture and sale of stationary and rotating precision tools, equipped with ultra hard cutting materials such as CVD-D (CVD thick film diamond), PCD (polycrystalline diamond), UltraDiamond (binderless diamond) and CBN (Cubic Boron Nitride), and successfully established ourselves on the national and international market.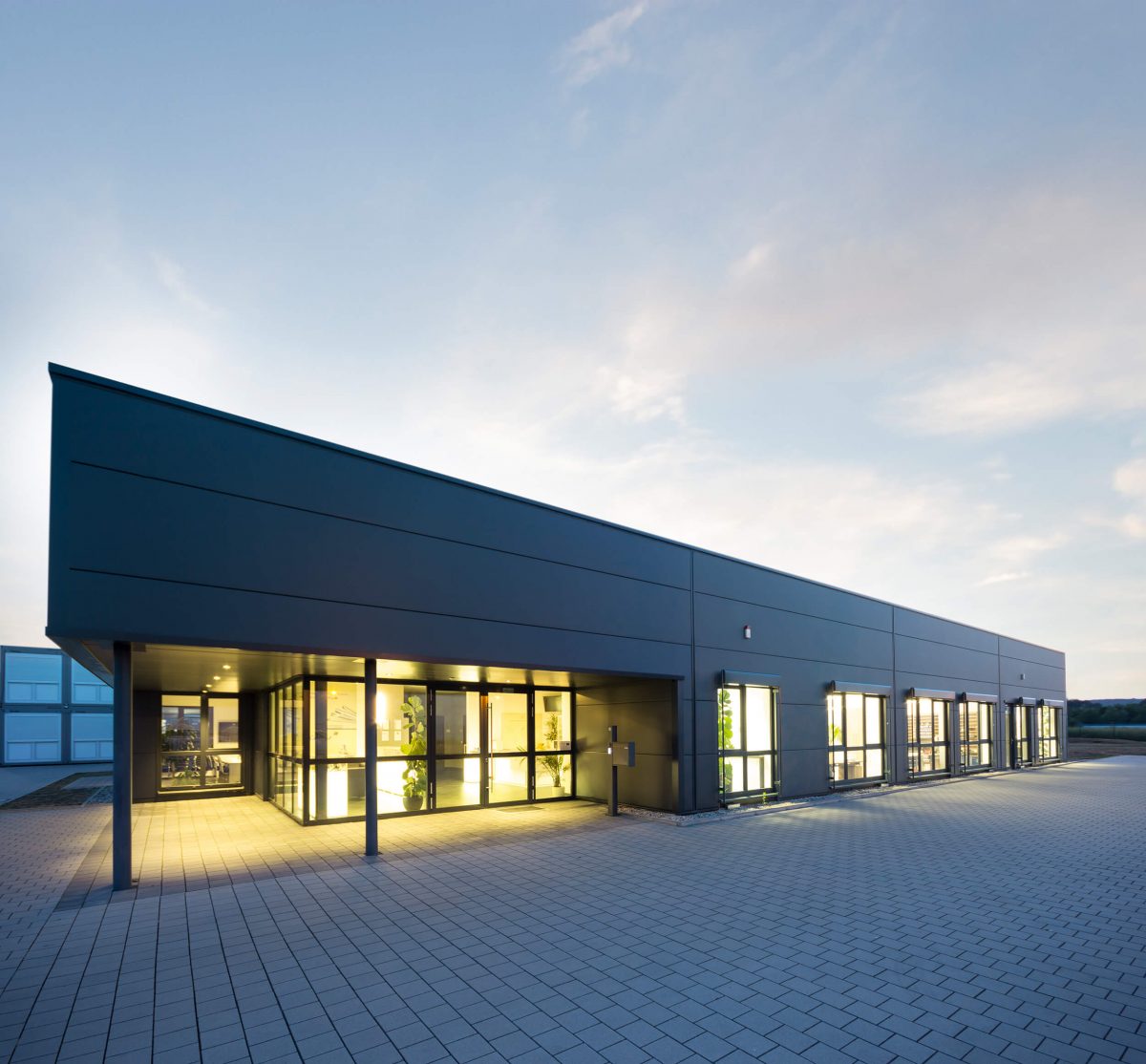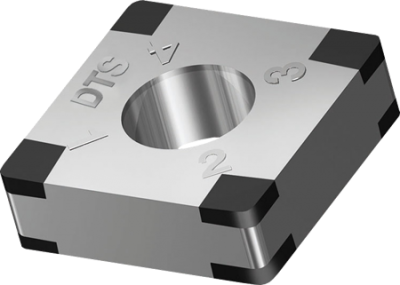 All tools bought from us are from highest quality made in germany. The lasered diamond blades made from PCD, CVD-D, UltraDiamond and CBN offer you security at your process. 
Why DTS?
Why should you work with us?
Highest quality, immediate availability, quick preparation of offers, good support, construction of special tools, support on your machine, as well as over 25 years of experience with diamond and CBN tools are just a few arguments why you should rely on our systems and technicians.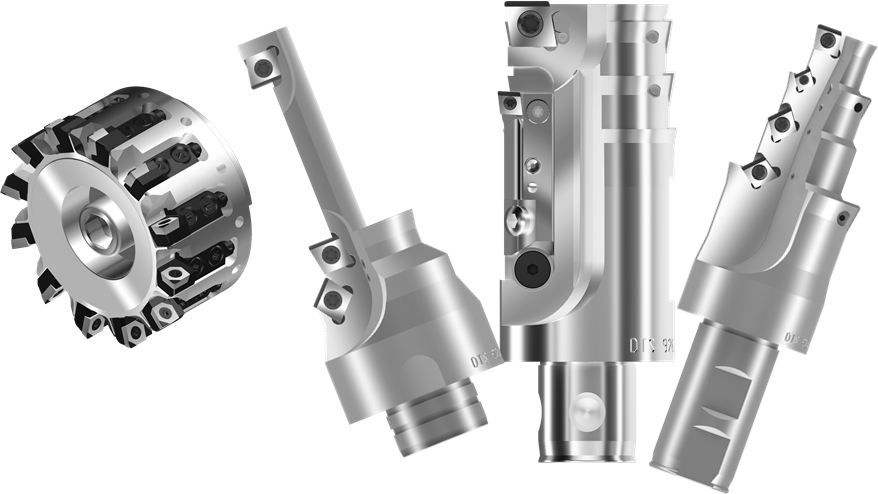 DTS GmbH
Hans-Geiger-Strasse 11a
D-67661 Kaiserslautern
Customerservice
Business times
Mo. – Fr. 8:00 am – 16.30 pm
Contact
T: +49 (0) 6301 32011-0
F: +49 (0) 6301 32011-90